Monday, December 7, 2009
christmas soon!
can't wait, my favourite time of the year, FOR SURE :)
hope everyone has a wonderful christmas!
xo,
Jess

pictures from
http://www.weheartit.com/
Posted by

Jess
at 3:18 PM
No comments: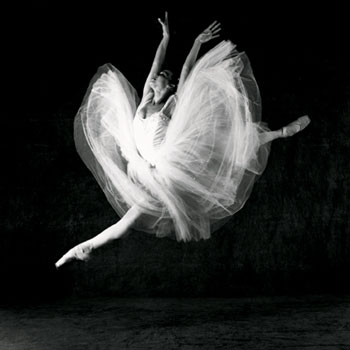 This post is for Amy!

xo,
Jess

Pictures from: we heart it
Posted by

Jess
at 12:07 PM
1 comment:

Tuesday, December 1, 2009
hey there :) its amy again! im trying to get this blog more popular because jess( blog creator ) wants to shut this blog down :( so help me spread the news of this blogg!
Posted by

Jess
at 1:43 PM
1 comment: